So, I've become seriously obsessed with owls within the last year or two, but I guess a lot of people have. They are cute, wise, and just a little bit AWESOME! I've found quite a few things that I would just love to have.
First, this seriously cute ring from
TA-DA!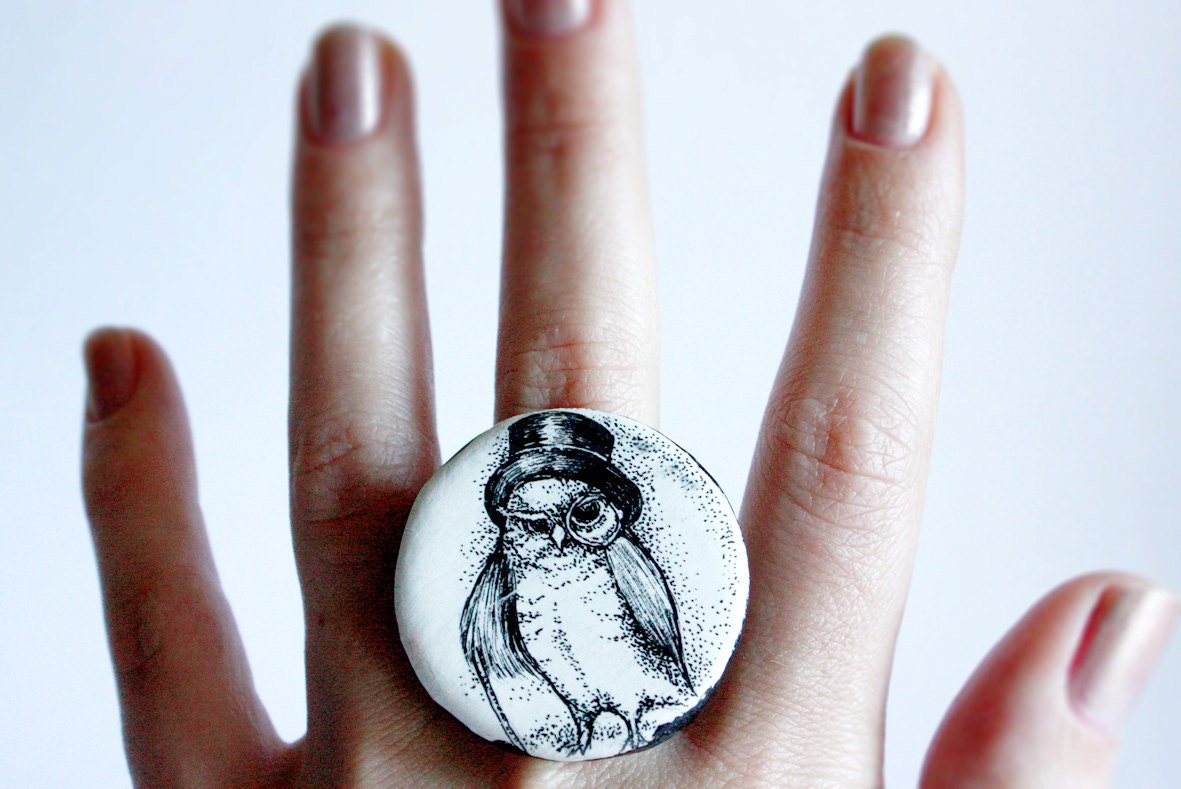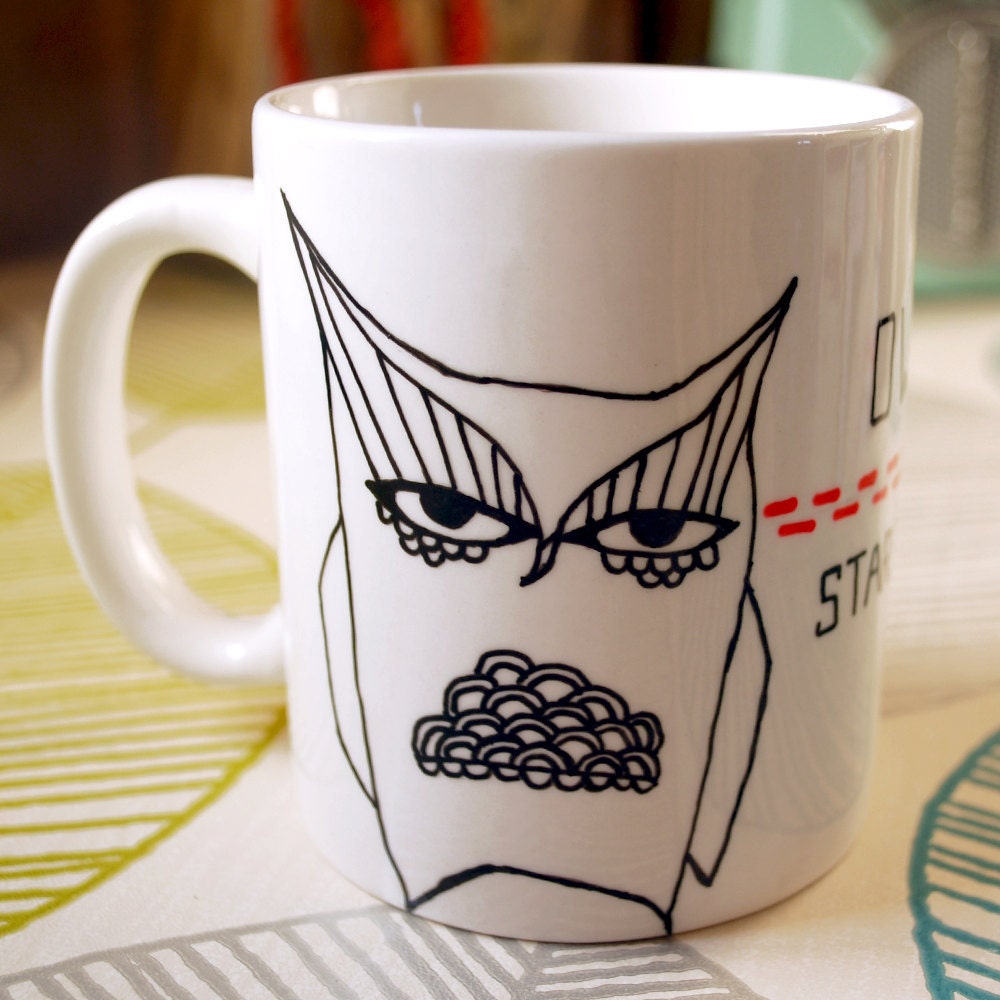 And I will make this someday (hopefully soon) from
the Purl bee
.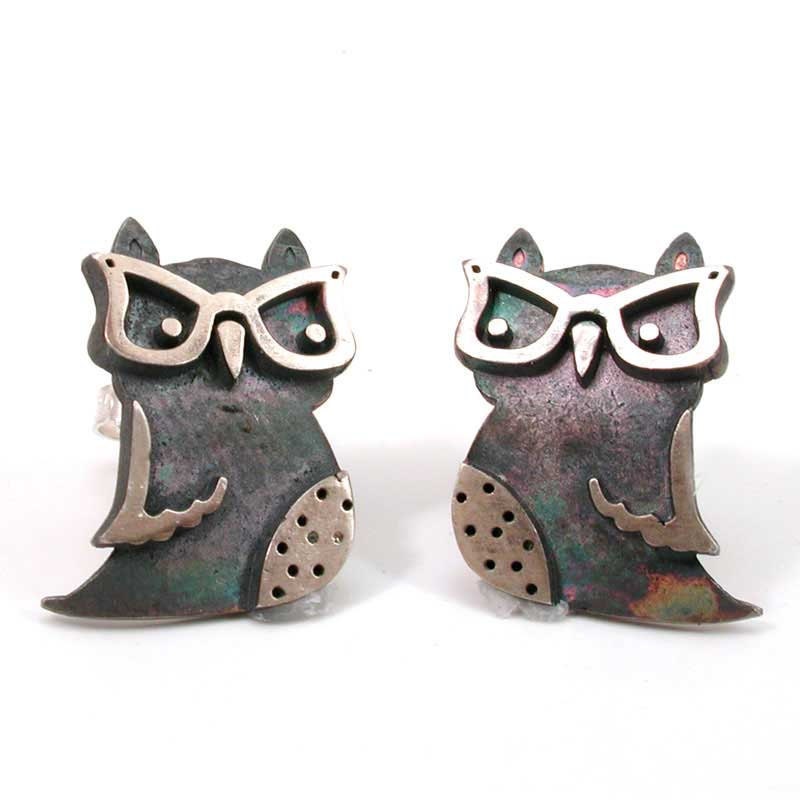 So, give in to the craze....Get some Owls and bask in their feathery Awesomeness!